We Are Available Anytime Of The Day And Are Prepared To Fi Your Drainage Problems
---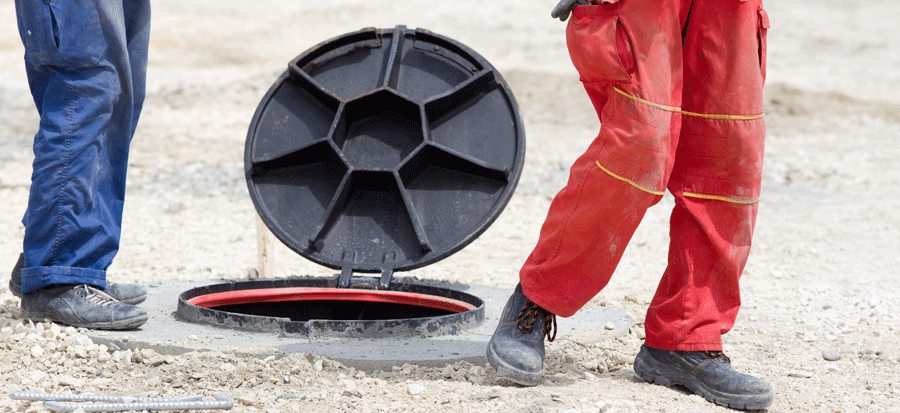 Drainage Plymouth understands that many drain issues, particularly a blockage, can develop without warning. That is why we are available for work 24 hours all year in Plymouth. Could you benefit from drain cleaning? Let us help you; call today and we will be at your home ready to assist in no time.
Our Response Time In Emergency Cases Is Under An Hour
At Drainage Plymouth, we fi your drainage so you can resume your daily activities. For this reason, we have set up our one-hour service response for urgent problems.
The best part of our emergency service is that you don't have to pay us if we arrive later than an hour from the time you called us.
We Guarantee Quality And Durable Drain Repair Service
Our Drainage Plymouth staff in Plymouth are fully certified and qualified and have broad installation, repairs and maintenance experience. This implies that they have confronted many drainage systems and defects, and they have risen above all of them. No matter the challenge, we are up to the task.
---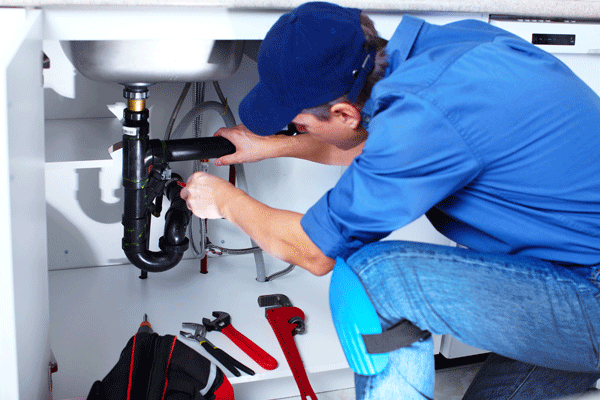 And Our Drainage System Services Are The Most Affordable In
Plymouth
Drainage Plymouth will not take all your money. Instead, we will fi your drain problem's at a fair and reasonable price that is the lowest you can find in the area of Plymouth. Do you need a drainage installation company? Do you need your drain unclogged or serviced? Contact us. We're sure you'll be satisfied with our rates.
We Will Have Your Home Or Facility In Proper Conditions
Drainage Plymouth's specialists are professionals. All our staff have years of experience in their respective fields and are very knowledgeable about drains and they carry pout maintenance, repairs and installation with expertise. It's also about absolute cautiousness, which they employ during their work to ensure that your property survives the procedure, unhurt; and it is about leaving your environment as clean as it was before they started. Working With Us Is Pleasant. Drainage Plymouth treats the customers and staff with utmost care and respect.
We Want You To Rest Easy
Do you need to talk us through some rules or suggestions first? We are motivated by your opinion. If you are dissatisfied after a service, we will redo it according to your request.
Drainage Plymouth

Hires Expert Technicians

This cannot be emphasized enough. Our selection process for technicians is very thorough. We also occasionally subject all our workers to various training exercises to ensure that they are up to date with new technologies and techniques in the drainage industry. We derive pleasure in carrying out quality work that our customers are satisfied with.
Your Health And Safety Are Important To Us
A blocked drain can create a waterlog of stagnant water, which can be dangerous to your health. For example, overflowing water can cause slippery floors and flooding, which endangers you and your property. And this is only where the list begins. At Drainage Plymouth Plymouth, we care about your health and safety. It is why we have a supervision department whose job is to ensure that safety and health standards during the work process are maintained for both our clients and staff. Our standards manual for health and safety threats in drainage systems is available to our customers.
Drainage Plymouth

Employs The Latest Equipment In The Field

At Drainage Plymouth, we boast a collection of the best and widest array of service equipment. All our experts know the best tools to use to solve specific problem's at the shortest possible time. Here are some of our tools Plain toilet auger Electric and manual sewer and drain snakes that can clean lines as large as 100mm. Machines for drainage sensitising.

Sectional drain cleaners that can reach 250mm into drain lines. Drain Jetters. Some fit with jetting hoses up to 100 metres long to allow access to hard-to-reach drainage systems. Our tools and accessories for inspection include Handheld inspection cameras for projects like honing in on toilet pans and shower traps.
Drain Cameras That Can Probe Deeper For Problem's In Larger Drains
They are good for detecting blockages that cannot be cleared with regular drain rods. Monitors and interfaces that are capable of recording surveys to a computer or a USB drive. Drain camera reels. Modern root cutters for resolving root intrusion problems.
Trenchless Pipe Replacement Gear
Jetters on drainage vans. Push rod CCTV equipped on CityFlex units. It is capable of addressing blockages and cleaning sewers as large as 225mm in diameter. In addition we have l medium and high volume jetting capacity HGV units. They are similar to Warthog cutters with their root cutting nozzle.
If You Wish To Contact Us, Here Are Some Of Our Services
Drain unblocking. Drain clearing. Drainage correction. CCTV drain inspection. Drain maintenance. Drainage system installation. Urgent drain servicing. Contact Drainage Plymouth.
We are available at any time of the day and year
Contact Us